Our vision
To help people with disabilities and their families to lead the lives they want.
Our mission is to empower disabled people and their families through leading social change.
Disability Connect is a Disability Information Advisory Service. We are based in Penrose and operate throughout Auckland – north to Warkworth and south to Bombay.
There are lots of ways we can help individuals with a disability, or family members of a disabled person, to navigate the New Zealand disability sector.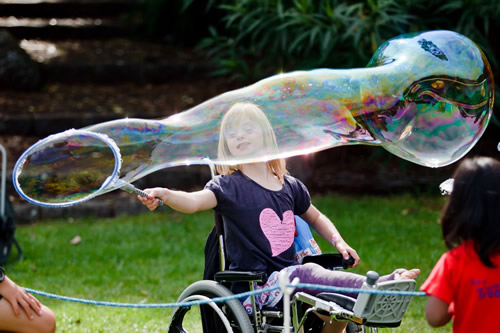 Information, Events & Support
Disability Connect provides general information, advice and resources that include seminars, support groups and community conversations.
Who we are
Learn more about our staff and board here…..
Contact us
We're not specific to particular disabilities, and offer support for other languages, so please get in touch  – we're confident we can help.
We can now receive online donations via credit card.
Support Disability Connect
We appreciate any donation from you!